Watch
Started writing this song Saturday night and finished it on Sunday. But this is just a little clip I posted on my facebook a few nights ago. Let me know what you think!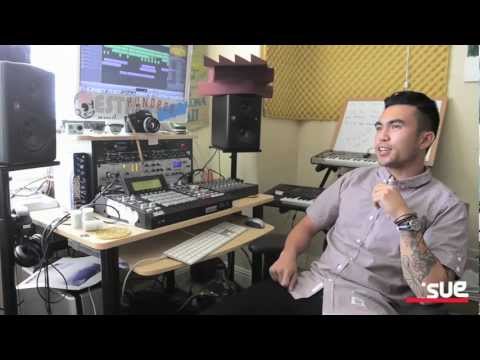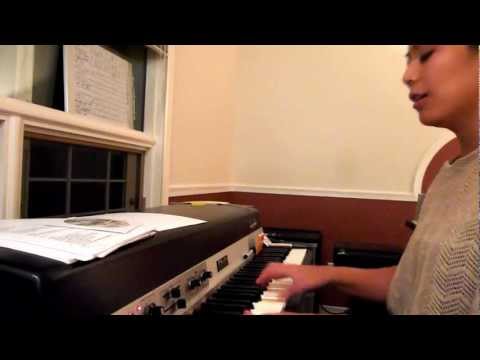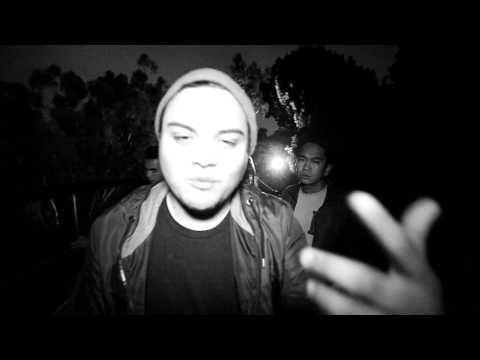 Watch
superduperjustin: (Turn volume down, sound quality is crap.) A little footage from last night. If you couldn't make it, don't worry! We got more coming up.  Such a fun event.  herra clackinnnn
Watch
mosaek: *clap clap clap clap clap clap clap clap clap clap* her snapping is killing me.
Watch
alerissasasa: Home raves. didn't know i could dance tho huh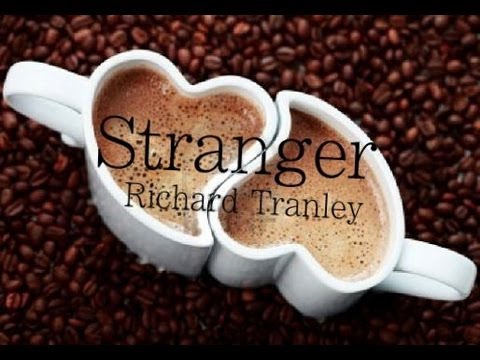 jamswellzumel asked: Dude, you've got to try climbing someday!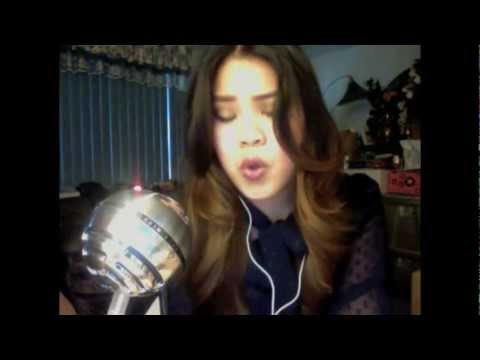 Anonymous asked: are you planning to go see 'the beatles: the lost concert' film?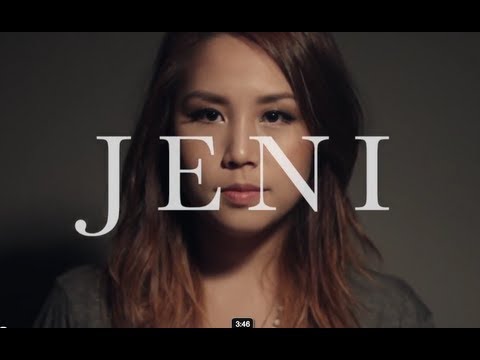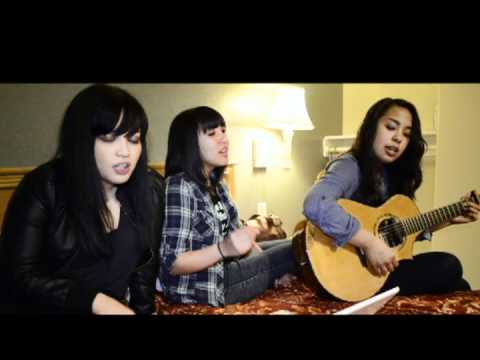 jessebarrera: So I've been trying to get out of...